BOOK BLOGGER HOP
WHAT FORMAT DO YOU USE TO SET UP YOUR GIVEAWAYS?
I've only attempted one giveaway and that was using Rafflecopter.
It makes hosting a giveaway simple the thing that let me down was marketing the giveaway. I hadn't really thought about how I would grab people's attention.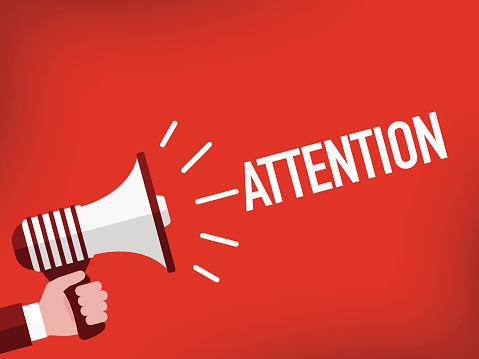 I stupidly thought that everyone would love a freebie and thereby would enter the giveaway. My mistake was not understanding my audience and what I was trying to get out of the giveaway.
 HAVE YOU ATTEMPTED A GIVEAWAY?
DO YOU HAVE ANY USEFUL TIPS THAT YOU'D LIKE TO SHARE?  
YOU CAN COMMENTS BELOW, OR WHY NOT JOIN IN AND MAKE YOUR OWN POST
– Just remember to comment with your link so I can check out your post!
 FOLLOW ME:… @closetgeekbookgroup (click link below)
Twitter | Instagram | Google+ | Blog | Wattpad | Facebook