Playing the Player
The Good Girl Vs. The Player
Round one begins…
Trina Clemons needed the money.
Why else would she – the most organized, prepared student in school – spend the summer as a nanny and partner with the biggest slacker ever?
Now she's ready to tackle nannyhood with her big binder of research and schedules. Just don't ask her about the secret job of "fixing" the bad habits of a certain high school player…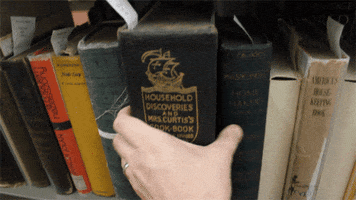 Slade Edmunds prefers easy hook-ups, and Trina is definitely not his type. She's all structure and rules, while Slade wants to just have fun.
Fortunately, Trina has no idea about the bet Slade made with his best friend that he can totally get her to unwind by the end of summer…
Then the weirdest thing happens.
There's chemistry. A lot of it.
But nothing gets between a boy and a girl like a big, fat secret..
Meet Lisa
Like many story spinners, I started writing at a very young age. I'll always be grateful to my second-grade teacher, Ms. Kathy Scott, who kept a shoebox of writing ideas on a bookshelf in her classroom. Eventually I graduated from her idea shoebox to my own ideas, though my second-grade novella about a family of coffee cups living under the sea raises serious doubts about my plotting skills.
I still haven't recovered from the teenage trauma of nearly tweezing off my eyebrows and having to pencil them in for an entire school year – just one of a million memories that inspires me to write and read YA books.
The wacky and wonderful Wild Writers critique group patiently tolerates my suggestions to add kissing and romantic angst to all their manuscripts (even the picture books). Their collective brilliance amazes and inspires me, and pushes me to be a better writer.
I'm a member of SCBWI, RWA, and RMFW, and highly recommend membership in writing organizations. No one gets the crazy like other writers.
My almost forever home is Colorado, though I occasionally pine for the days when I lived within walking distance of the Pacific Ocean. My house is full of books, boys and four-legged prima donnas, all of which keep me laughing.
SOURCE: http://www.lisabrownroberts.com/about/ 
Slade & Trina
A sweet romance between two teenagers, who are thrown together to babysit over the summer holidays.
One needs the job to survive, the other needs it to prove a point.
Both think they are right which leads to an interesting scenario….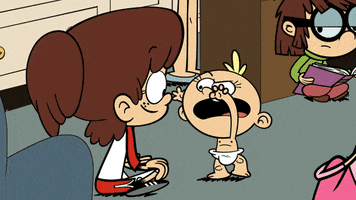 Playing the Player is the first novel I have read by Lisa Brown Roberts, personally it felt a little chopping and didn't flow as well as it could.
The story plot a little busy in parts with far too much going on for the reader to make a real connection i.e. overworked mother, dead brother, nanny gig etc.
I was impressed with the great character development for both leading characters and how it's true opposites do attract.
And while it was lovely to see a male friendship where one party is gay, I felt it was a well crafted friendship. Though the female friendship felt underwhelmed, Desi came across as harsh. I'm all for being direct but Desi seemed to gang up against her BFF.
I've scored it..

Score: 3/5
Goodreads rating system.
THANKS TO ENTANGLED PUBLISHING

*RECEIVED AN ADVANCE READER COPY IN EXCHANGE FOR A FAIR REVIEW*
  So, Playing the Player, have you read it? What did you think about it? Whatever you think, comment below, let me know!
And as always, if you like what you've seen here and you want to see more, click right here to see more!"