Feature & Follow Friday
Hosted by Parajunkee and Alison Can Read
The Feature and Follow is the premium BLOG HOP of Book Bloggers. Running for over five years, the Feature and Follow's goal is to promote the book blogging and author community to join together and support each other – even if it is just through a simple follow. The FF also promotes creative post options by offering interesting topics we can all talk about and comment on!
This week's prompt:
I know, I know.
I'm ALWAYS picking Draco Malfoy but he honestly is my favourite Villain.
Could you just imagine Harry Potter without Draco Malfoy? 
Its unthinkable...we wouldn't have seen his witty put downs or Harry developing the way he did due to Draco influencing his experiences at Hogwarts.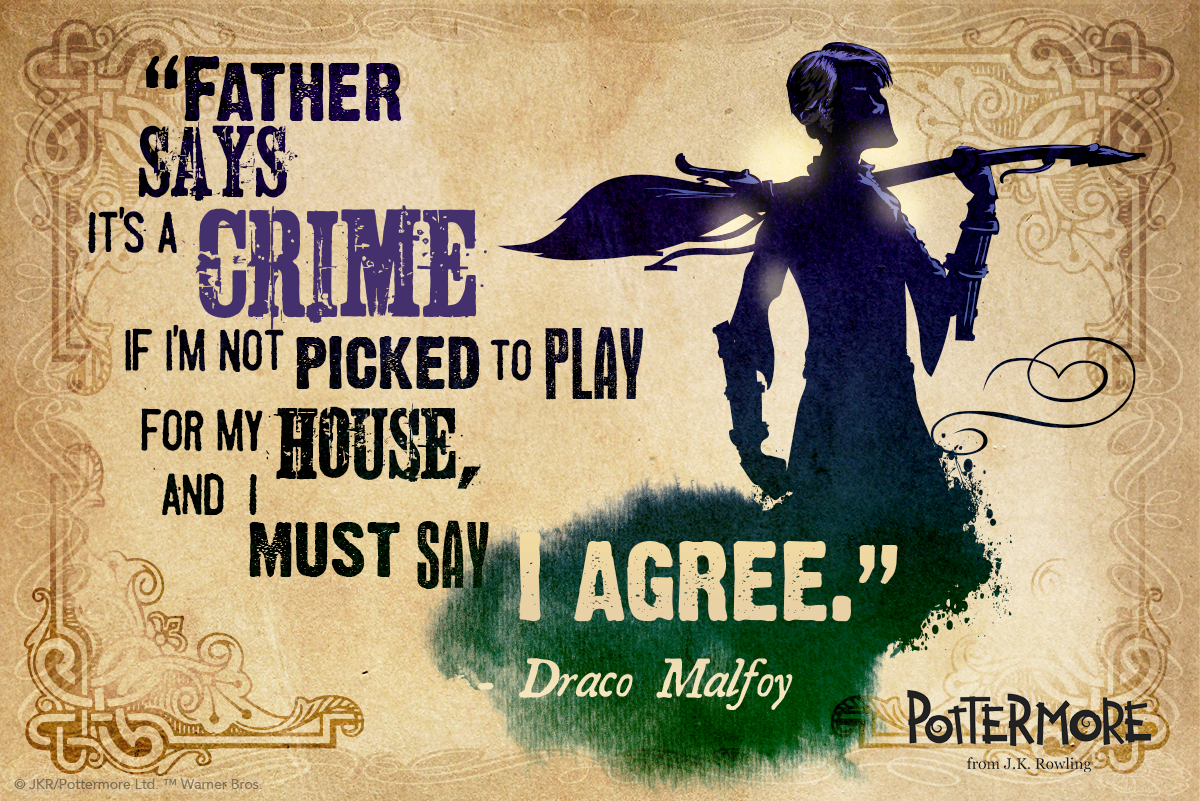 Draco played an important part in sculpting Harry into the wizard he is.
And without him would have missed out of these….
---

Draco Malfoy Fact File

BIRTHDAY 5 June 1980
WAND Hawthorn and unicorn hair. Ten inches precisely

HOUSE Slytherin

PARENTS Lucius and Narcissa Malfoy

So,
Who is the b

est or  your favorite Villains? 

? Whatever you think, comment below, let me know!
And as always, if you like what you've seen here and you want to see more, click right here to see more!"