It's a chance to share news~ A post to recap the past week on your blog and showcase books and things we have received.
Share news about what is coming up on our blog for the week ahead
Hello….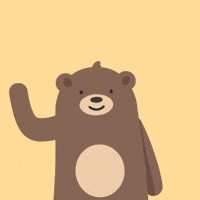 How to describe this week….
"Turbulent" or "anticlimactic".
A bit like a roller coaster ride
I've been in this crazy funk since Christmas ending.
January should make you feel joyful and hopeful.
All it made me feel is grumpy and depressed.
I think it's due to a food hangover…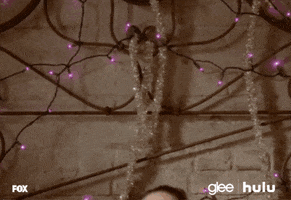 I eat way way too much food.
~ LAST WEEK ON THE BLOG 

~
MEMES
REVIEWS & TOURS
~ THIS WEEK ON THE BLOG 

~
MEMES
REVIEWS & TOURS
UPCOMING EVENTS

Happy 2017 everyone! Do you have any blog related New Year's resolutions? Well, get ready, because the Winter Mini Bloggiesta is coming your way!
January 14-15
The Mini Bloggiesta is a low-key, weekend long Bloggiesta that allows you to start off the new year on the right foot. This is a great time to start making progress on your blogging goals for 2017.
If you don't have your own personal goals, or want to try something new, check out their list of past mini-challenges from previous Bloggiestas.
They will only be having one Twitter chat during this Bloggiesta…
Saturday January 14 at Noon EST
Make sure you are following them @Bloggiesta on Twitter so you don't miss the sign up post! And mark your calendars for our first Bloggiesta of 2017!
So, 

What did you get up to this week

? Whatever you think, comment below, let me know!
And as always, if you like what you've seen here and you want to see more, click right here to see more!"
 
Twitter | Instagram | Google+ | Blog | Wattpad | Facebook