I was nominated for this Mystery Blogger Award by Tracey @TFaulc Book Reviews  go check out her posts on her blog, they are amazing. This award was created by Okoto Enigma and below is her explanation for the award.
Thank you for creating this award to recognize our fellow bloggers!  
WHAT IS MYSTERY BLOGGER AWARD? 

"Mystery Blogger Award" is an award for amazing bloggers with ingenious posts. Their blog not only captivates; it inspires and motivates. They are one of the best out there, and they deserve every recognition they get. This award is also for bloggers who find fun and inspiration in blogging; and they do it with so much love and passion.

– Okoto Enigma
RULES
Put the award logo/image on your blog
List the rules.
Thank whoever nominated you and provide a link to their blog.
Mention the creator of the award and provide a link as well
Tell your readers 3 things about yourself
You have to nominate 10 – 20 people
Notify your nominees by commenting on their blog
Ask your nominees any 5 questions of your choice; with one weird or funny question (specify)
Share a link to your best post(s)
---
THREE FACTS ABOUT ME:
I love historical romances (especially if there are pirates involved)
I have more than 1000+ books on my ereader waiting to be read. (I'm a bit of a collector!)
I really wish that Ethan from Chicagoland Vampires could be my real life boyfriend rather than my book boyfriend. (What do you think? Do I even stand a chance?)
---
QUESTION TIME!
What's your favourite Disney Movie? 
What is the most challenging thing you have had to do this year?
Come out of my comfort zone and try doing vlogs for my YouTube channel [click here] It's a slow process especially as I keep procrastinating on the vlogs
If you were a superhero what powers would you have?
If I could have any superpower I think I'd like to have Precognition. The ability to foresee the future
If you could go back in time to change one thing what would it be?
It would be to stop the death of my father. I'd go back in time to make sure he saw a doctor earlier and that his cancer was diagnosed earlier than it was.
Weird: You are walking to work. There is a dog drowning in the canal on the side of the street. Your boss told you if you are late one more time you're fired. Do you save the dog?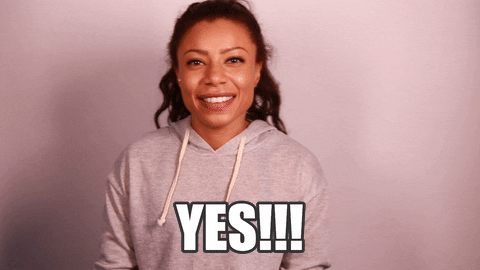 Screw work! Of course I'd save the dog.
---
QUESTIONS FOR NOMINEES:
What is one of your favorite quotes?
If you could meet anyone, living or dead, who would you meet?
What songs are included on the soundtrack to your life?
What was the last movie, TV show or book that made you cry or tear up?
Is a picture worth a thousand words? Elaborate. 
So, Whatever you think, comment below, let me know! And as always, if you like what you've seen here and you want to see more, click right here to see more!
 
Twitter | Instagram | Google+ | Blog | Wattpad | Facebook