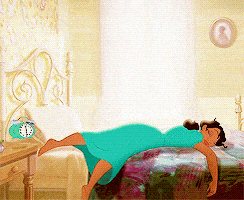 Hey CGBGers! 
Another week….has flown by and I'm right back into a slump. Not just reading but blogging….rather than enjoying blogging and reading I decided to have a PJ day/weekend and just do NOTHING!
Normally I would have picked up a book and escape into the depths of the adventure but nothing seemed to be tickling my pickle (so to speak).
ICYM: Previously On CGBG…
FYI: Upcoming On CGBG…
Reviews: TBC
Teaser & Intro Tuesday:TBC
Thursday Quotables [47] Feb. 16th
TBR Thursday [47] Feb. 16th
Book Blogger Hop: Can you read and watch TV or listen to the radio at the same time? (submitted by Elizabeth @ Silver's Reviews)
Feature & Follow: What was the first book that moved you? Scared you, made you cry, disturbed your view of the world?
---
Sunday Post is a weekly meme hosted by CaffeinatedBookReviewer
It's a chance to share news ~ A post to recap the past week on your blog and showcase books and things we have received. Share news about what is coming up on our blog for the week ahead.
See rules here: Sunday Post Meme
---
So, Whatever you think, comment below, let me know! And as always, if you like what you've seen here and you want to see more, click right here to see more! 
Twitter | Instagram | Google+ | Blog | Wattpad | Facebook | Bloglovin