My rating: 3 of 5 stars | Valentine Kisses:A Kiss to Last a Lifetime is a romance box set that brings to you six sweet and sizzling romance novellas by of six authors. *REVIEWS* CGBG BLOG

Lola Flannigan by Abigail Drake – A Sci-fi Romance Comedy
Sparks will fly and hair will dye as Lola goes from stylist in stilettos to savior of her species.
Hairdresser Lola Flannigan has a little electrical problem. After getting struck by lightning seven times, her hands now shock everyone she touches, except for one person; the very sexy, very wealthy Morgan Slade. But is Morgan really looking out for her, or is he just planning to use her to get what he wants?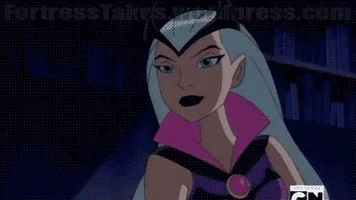 In a nutshell: While an intriguing story plot, a sci-fi romance comedy, Abigail Drake's Lola Flannigan just didn't work for me. The concept was interesting but regrettably not that entertaining. It was underwhelming and left me feeling that the story hadn't concluded.
Due to the unfinished feeling it left me with, I'd have to rate it 2.5 Stars

---
Hearts Must Be Broken by Birdie Hall – A mystery romance book
Can love forgive murder?
When a ghost from her past wants to take revenge on twenty-year-old Anais, the only one she can turn to for help is Damon. But things quickly become complicated because he has feelings for her and she doesn't want a relationship. Can she learn to trust him and can he forgive her past?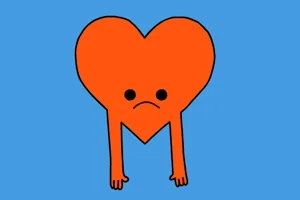 In a nutshell: It's not often that I dislike the leading female character but Anais was totally unlikable. A spoilt brat who didn't seem to have a redeeming quality about her. If anything she used Morgan. Morgan deserved much better than Anais
My rating is 2.5 Stars

---
Lost and Found by Shilpa Mudiganti – A second chance New York romance
Aisha lost the love of her life to fate. And then Liam happened.
Valentine's Day is just around the corner and Aisha, who is still grieving for her ex-boyfriend John is in for a surprise. Liam, John's best friend, who has had feelings for her but had to keep his feelings in check is ready to prove his love for her. But is she ready to risk her heart again?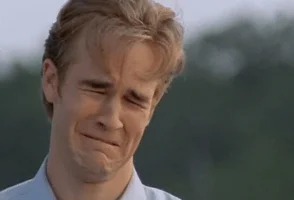 In a nutshell: Now this book had an interesting story plot… possible way to much crying but we can overlook that The character development was lacking and the story was concluded and wrapped up far too quickly. Another novella that left me with an unfinished feeling
My rating is 3 Stars

---
What's Better Than a Book Boyfriend? By Sarah Vance-Tompkins – Small Town Contemporary Romance
How can a real man compete with a book boyfriend?
Shy librarian Charlie Bishop has spent every Valentine's Day in the company of one of her beloved book boyfriends. Despite his many attempts to gain her attention, Charlie is absolutely certain she has nothing common with hunky construction worker Hank Carter. So how far will Hank have to go to prove to Charlie he's better than any of her book boyfriends?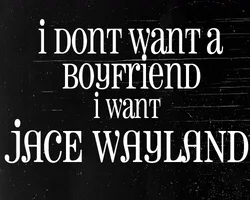 In a nutshell: I LOVED this novella, Sarah Vance-Tompkins left me wanting more of her characters, more of her story plot… basically I just wanted MORE! There was lovely interaction between the leading characters and my personal thought was that it should have been extending to a novel rather than a short story.
My rating is 4 Stars

---
Avalanche by Kim Briggs – Sweet romance with a side of steamy
Lexi finds herself in the middle of a longtime feud, and her heart might not be the only thing at stake.
Lexi returns to her first love, Wolf Creek Ski Resort, with ambitions of becoming a ski instructor. She soon finds herself in the middle of a longtime feud between Gabe, a snow groomer who gives off the broken vibe Lexi finds irresistible, and Harrison the fourth, playboy son of Wolf Creek's owner who always wants what Gabe has. Tensions boil at Wolf Creek, and Lexi's heart might not be the only thing at stake.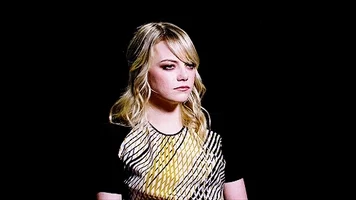 In a nutshell: There was a little too much attention paid to being a ski instructor for my liking. It seems to overtake the story plot without adding to the novela. That the ending seemed tame and no real build up to it. All in all a lack lustered novela
My rating is 3 Stars
---
Not Today by Lisa Hahn – Contemporary Romance
A chance meeting in the park sends Emily and Ezra on an emotional journey neither had been expecting.
Emily Scott is mourning the loss of a parent. Ezra Cavanuagh is ready to give up on his dreams of literary success. Will their new connection be enough to help them pull through these trying times?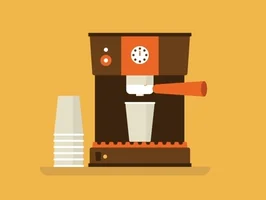 In a nutshell:This was an adorable sweet romance, all started by a simple mishap in a coffee shop. Lisa Hahn walks use through this charming interchange between Emily and Ezra which was beautifully concluded
My rating is 3 Stars
---
WOULD I RECOMMEND IT? Maybe. I'm on the fence, some of the novella left me wanting more while others left me disappointed. Don't take my word for it though. Pick up a copy and see what you think.
*RECEIVED AN ADVANCE READER COPY IN EXCHANGE FOR A FAIR REVIEW*
Twitter | Instagram | Google+ | Blog | Wattpad | Facebook |  Bloglovin